As a sushi lover, you know that no sushi dish is complete without a generous helping of eel sauce.
But what happens when you don't have eel sauce on hand? Don't worry – there are plenty of tasty substitutes to choose from.
Whether you're trying to recreate your favorite sushi dish or cooking up something new and exciting, here are the 5 best substitutes for eel sauce.
What's Eel Sauce?
Eel sauce, also known as unagi sauce or kabayaki sauce, is a thick, sweet sauce made from soy sauce and other ingredients.
It is most commonly used as an accompaniment to Japanese eel dishes but has found wider use in sushi and Japanese-style cuisine.
The sweetness of the eel sauce comes from the addition of mirin, a sweet rice wine.
The deal sauce has a dark reddish-brown hue that is attractive when served with white rice, but can be overpowering when used on its own.
How to Use and Cook with Eel Sauce?
Eel sauce, also known as unagi no tare in Japanese, is a sweet and savory condiment used to dress sushi and sashimi.
It's made from a blend of soy sauce, sugar, mirin or rice wine vinegar, sake and various seasonings.
The thickness of the sauce depends on how much it is cooked down, giving it a glossy texture.
Eel sauce is served both warm and cold.
To serve warm eel sauce with eel dishes like unagi donburi (broiled eel over rice), heat the ingredients in a pot until steam escapes from the surface of the liquid.
This will help dissolve any clumps to make the sauce smooth.
When ready to use, just drizzle the mixture over your dish or use as a finishing marinade by lightly brushing over grilled fish or sautéed vegetables.
5 Best Eel Sauce Substitutes to Consider
If you're looking to avoid eel sauce in a recipe, there are several alternatives that offer great flavors and nutritional value.
Here are five of the best eel sauce substitutes for you to consider.
1 – Teriyaki Sauce
If you run out of eel sauce, a great substitute is teriyaki sauce.
It's basically a mixture of soy sauce, cooking sherry, brown sugar, and spices like garlic and ginger.
The flavor is sweet and savory, with a rich umami flavor that pairs perfectly with Japanese dishes like sushi.
To make up for the lack of anise flavor in regular teriyaki sauce, you can stir in a teaspoon of Star Anise to give it a little extra depth – giving you an excellent homemade eel sauce substitute.
2 – Hoisin Sauce
Hoisin sauce has a sweet flavor and is made from fermented soybean paste, garlic, chilies, and other spices.
It's darker in color than teriyaki sauce and has a thick consistency, making it the perfect substitution for eel sauce in terms of taste and texture.
Plus, it's common enough that you're likely to find it in most grocery stores.
If looking for an even closer match to eel sauce, look for hoisin sauces with a stronger flavor profile such as those made with honey or molasses.
3 – Oyster Sauce
Oyster sauce is a popular condiment made from fermented oyster extract, and it can be used as a substitute for eel sauce both in taste and appearance.
It is often used on seafood, especially steamed or stir-fried dishes, but some people also use it as a dipping sauce or marinade.
The flavor is salty, savory, and slightly sweet with a hint of fishiness.
Additionally, compared to eel sauce the color of oyster sauce is slightly more brown.
To substitute: Use 1 tablespoon of oyster sauce for every tablespoon of eel sauce called for in your recipe.
4 – Fish Sauce
Fish sauce is a fermented condiment made from fish and salt.
It has a strong, salty umami flavor, and is popular in many Asian cuisines.
It can be used as an alternative to eel sauce in many dishes, as both are primarily composed of soy sauce and sugar.
In addition, the fish sauce adds a unique depth of flavor that cannot be replicated with other ingredients.
To substitute fish sauce for eel sauce, simply mix together 1/3 cup of soy sauce with 1 teaspoon of granulated sugar and 1 tablespoon of fish sauce.
This combination will deliver an almost identical flavor to that of eel sauce without the use of any animal products.
5 – Soy Sauce
For those looking for a substitute for eel sauce, soy sauce is one of the first choices.
Soy sauce is a staple in many Asian cuisines and is made from fermented soybeans, salt, water and sometimes other ingredients such as rice.
It has a salty, umami-rich flavor that can be used to add depth of flavor to many dishes.
Unlike eel sauce, soy sauce does not have the smoky sweetness that eel sauce has, but it can be used in most recipes as an alternative.
To substitute 1/2 teaspoon of eel sauce with soy sauce, use 1/4 teaspoon of soy sauce instead.
Conclusion
In conclusion, eel sauce is a sweet, thick and umami-rich condiment traditionally used in Japanese cuisine.
It can be difficult to find true eel sauce outside of Asia and fusions styles sushi restaurants, which is why home cooks are often looking for a suitable substitute.
If eel sauce isn't available, some of the best alternatives include hoisin sauce, soy sauce mixed with honey and rice vinegar, teriyaki sauce, Worcestershire sauce mixed with honey, or a combination of any of these sauces.
Each of these substitutes will provide some sweetness and tanginess that is similar to eel sauce.
Experiment with different proportions until you find the flavor combinations that meet your tastes.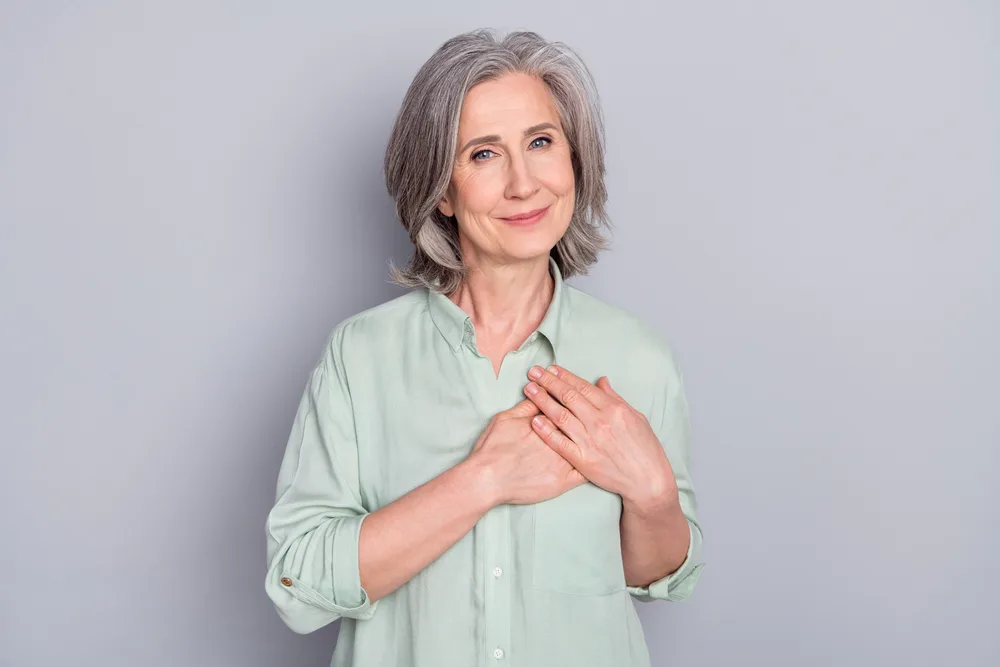 Carrie is a food writer and editor with more than 15 years of experience. She has worked for some of the biggest names in the food industry, including Bon Appétit, Food & Wine, and Martha Stewart Living.
As the Editor in Chief of IntroChicago.com, Carrie oversees all of the content on the site. She also manages the team of contributing writers and editors, who help to create delicious recipes, helpful tips, and informative articles that you'll find on the site.
A native of the Chicago area, Carrie is passionate about all things food. She loves trying new restaurants and experimenting with new recipes in her kitchen. She's also a graduate of the Culinary Institute of America, so she knows a thing or two about food!