Kale has been touted as a 'superfood' and praised for its range of nutrition benefits, but have you ever wondered how long does kale last?
It's important to know the answer if you're trying to incorporate this leafy green vegetable into your diet.
Kale's shelf life can differ depending on whether it is raw or cooked, stored in the fridge or out at room temperature, so understanding the nuances of preservation can help determine just how much time you have before it goes bad.
Stay tuned as we explore all these factors and more in this comprehensive guide to keeping your kale fresher for longer.
What's Kale?
Kale is a leafy green vegetable that is part of the cabbage family.
It is known for its nutritional value and is often called a "superfood".
Kale can be eaten raw, cooked, or juiced.
It is a good source of vitamins A, C, and K, as well as minerals such as iron and calcium.
How To Store Kale?
Kale is a nutrient-rich, leafy green vegetable that can be enjoyed cooked or raw.
When stored properly, kale can last for up to two weeks in the fridge.
The best way to store kale is to first wash it thoroughly and then pat it dry with a clean towel.
Place the kale in a plastic bag or container and store it in the crisper drawer of your fridge.
Be sure to remove any air from the bag or container so that the kale stays fresh for as long as possible.
If you plan on cooking with your kale within a few days of purchasing it, you can also store it in a glass or ceramic container with a damp paper towel placed over the leaves.
This will help keep the kale fresh and prevent it from wilting.
How Long Does Kale Last In The Fridge?
Kale is a leafy green vegetable that is high in vitamins and minerals.
It is a popular ingredient in salads and smoothies.
Kale can last in the fridge for up to seven days, but it is best consumed within three to five days.
After five days, the kale will start to wilt and will not be as crisp.
If you plan on consuming kale after five days, it is best to cook it instead of eating it raw.
How To Tell If Kale Has Gone Bad?
Kale is a leafy green vegetable that is packed with nutrients.
It has a slightly bitter taste and is often used in salads or as a garnish.
Kale can last for up to a week in the fridge, but it is important to know how to tell if it has gone bad.
The first thing you will notice is that the leaves of the kale will start to turn yellow or brown.
The edges of the leaves will also become dry and crispy.
If you see any mold growing on the kale, it should be discarded immediately.
The kale may also start to emit a sour smell.
If you are unsure whether or not the kale is still good, it is best to err on the side of caution and throw it out.
Eating bad kale can lead to gastrointestinal distress and other health problems.
What Are The Best Ways To Use Up Old Kale?
One of the best ways to use up old kale is to make chips out of them.
Kale chips are a healthy and delicious alternative to traditional potato chips, and they're easy to make at home.
Simply wash and dry your kale, then remove the tough stems.
Next, toss the kale leaves with olive oil and sea salt, then bake in a preheated oven until crisp.
Another great way to use up old kale is to add it to soups or stews.
Kale is a sturdy green that can stand up to long cooking times, so it's perfect for adding into slow-cooked dishes.
Simply chop up the kale and add it in towards the end of cooking.
Finally, you can also use old kale in a smoothie.
This is a great way to get all the nutrients from kale without having to eat it raw.
Simply add a handful of chopped kale leaves into your favorite smoothie recipe.
You may need to add a little extra liquid if your smoothie is too thick.
Conclusion
We hope you found this blog post helpful in understanding how long kale is good for in the fridge.
Kale is a versatile vegetable that can last for a few days to a week when stored properly.
Be sure to check out our other blog posts for more helpful tips on storing kale and other vegetables.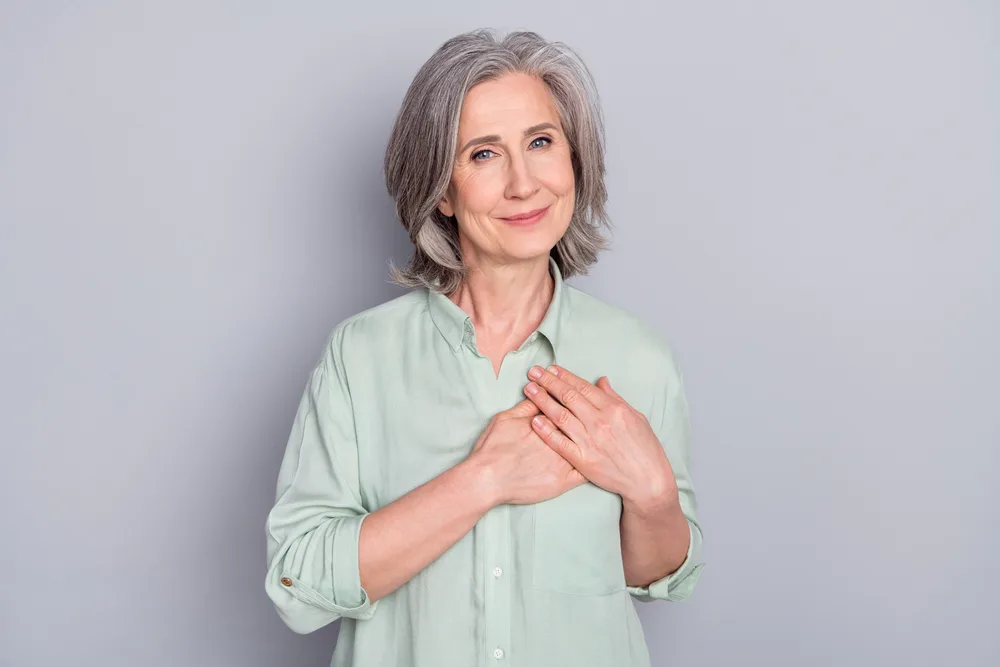 Carrie is a food writer and editor with more than 15 years of experience. She has worked for some of the biggest names in the food industry, including Bon Appétit, Food & Wine, and Martha Stewart Living.
As the Editor in Chief of IntroChicago.com, Carrie oversees all of the content on the site. She also manages the team of contributing writers and editors, who help to create delicious recipes, helpful tips, and informative articles that you'll find on the site.
A native of the Chicago area, Carrie is passionate about all things food. She loves trying new restaurants and experimenting with new recipes in her kitchen. She's also a graduate of the Culinary Institute of America, so she knows a thing or two about food!