Hi There!
Welcome to EpicureDelight, a dedicated community for food lovers.
Cooking healthy meals for your family can feel overwhelming. With conflicting information, it's easy to feel confused about what's truly nutritious. That's why we created EpicureDelight – a reliable source for advice, nutrition facts, and food preservation tips.
At EpicureDelight, we go above and beyond our mission to provide comprehensive reviews of the latest kitchen gadgets. We understand the importance of having the right tools in the kitchen, helping you make informed decisions that save time, money, and headaches for new cooks.
Join our food lovers' community and experience the joy, complexity, and ease of cooking with EpicureDelight. Elevate your meals and make cooking enjoyable for you and your family. Come, let's explore the world of food together!
---
What we offer
See what's on offer
At EpicureDelight.com, our main focus is to provide a variety of free articles on food and cooking, covering a diverse range of topics. We are committed to offering informative content for food lovers, home chefs, and kitchen connoisseurs. Here's what you can find on our website:
Food and Cooking Articles
Wide Range of Topics
Informative Content
Nutritional Guidance
---
Statistics
---
Editorial Process at EpicureDELIGHT.COM
WRITTEN
As a team of food journalists, we strive to bring you the most informative and accessible articles on all things culinary. We take great care in crafting each piece to ensure that it is bursting with accurate, verified information and presented in a fluent and engaging tone.
EDITED
But we don't stop there – we also make sure to simplify and clarify the information, removing anything unnecessary so our readers can easily understand.
REVIEWED
Our top priority is fact-checking – our dedicated review team thoroughly verifies every detail before publication.
APPROVED
Before an article is published on EpicureDelight, we have one final step – sending it to the author for approval and signing off. This adds a personal touch to our articles and ensures that they are truly reflective of the author's expertise and knowledge.
---
Meet Our Team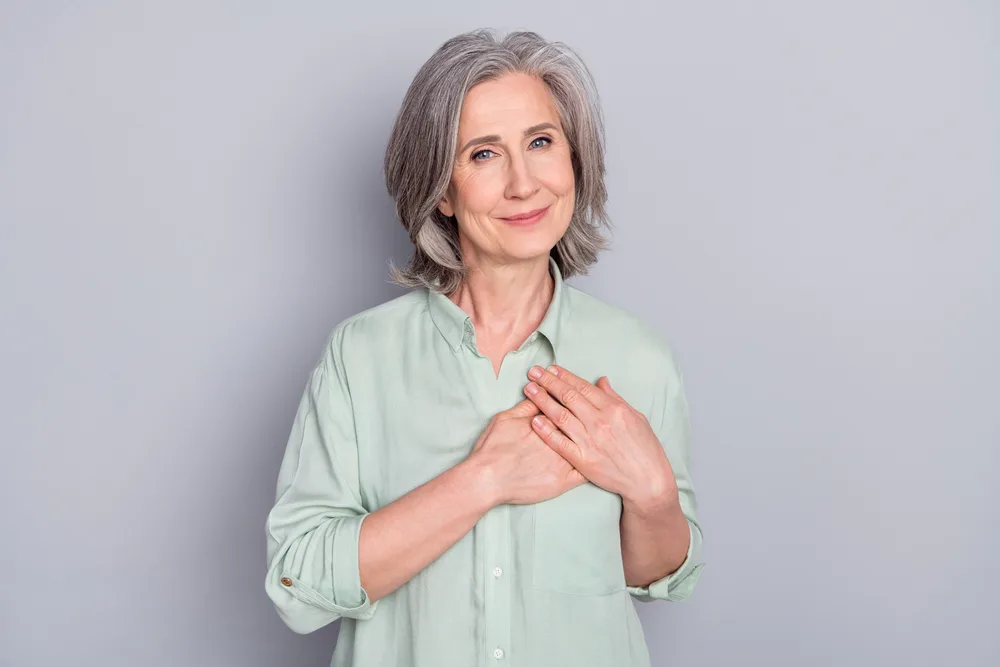 Carrie Boyd
Editor in Chief
Carrie is a food writer and editor with more than 15 years of experience. She has worked for some of the biggest names in the food industry, including Bon Appétit, Food & Wine, and Martha Stewart Living.
Shelli McConnell
Managing Editor
Shelli is a managing editor and recipe developer with more than five years of experience. She has worked for several major food publications, including EatingWell, Fine Cooking, and Family Circle.
Caitlyn Diimig
Food Editor
Caitlyn is a Registered Dietitian and food editor with more than ten years of experience. She has worked for several major food publications, including EatingWell, Prevention, and Men's Health.
---
Latests Posts
Are you stuck in a side dish rut when it comes to hosting? Try the delicious Italian finger food delicacy known as arancini balls. With crispy crunchy outside, and a …
---
Join our email list for discounts on the latest kitchen gears & gadgets
By joining our email list, you'll never miss out on the best deals for your kitchen needs. Our subscribers receive exclusive discounts and promotions on a regular basis, so you can upgrade your cooking game without breaking the bank.