Have you ever found yourself pondering the question of what sauce to eat with egg rolls?
Whether you're looking for a healthy, low-calorie sauce that won't weigh down your dish or something unique and flavorful to elevate your snack time experience, there are plenty of choices available.
In this article, we'll explore seven of the best condiment options for egg rolls, as well as provide tips and tricks on how to choose the right one based on the flavors you enjoy.
So read on and get ready to discover everything you need to know about the perfect sauce for your next egg roll craving.
Why Consider Serving a Sauce for Egg Rolls?
Egg rolls are a delightful and flavorful appetizer, but they can be enhanced with a tasty dipping sauce.
Most egg rolls have some kind of filling in them, such as pork, beef, chicken, shrimp or vegetables.
The nice thing about serving sauce with egg rolls is that it gives you the opportunity to amp up the flavor and turn ordinary egg rolls into something amazing.
Not only that, but some sauces are relatively easy to make and you can customize them to suit your own taste and presentation style.
Whether you prefer a sweet and sour dip, hot mustard or a spicy garlic chili oil, there is sure to be something for everyone on your guest list.
Here are seven tried-and-true dipping sauces for egg rolls that will tantalize everyone's taste buds.
What Sauce to Eat with Egg Rolls? 7 BEST Options
When it comes to dipping sauces, there is plenty of room for experimentation.
Sauces can range from sweet and sour to spicy and creamy, with lots of other flavors in between.
With all of the fabulous options available, it's hard to narrow your selection.
We've made it easy by highlighting 7 of the best sauces for egg rolls:
1. Hoisin
Hoisin sauce is a classic dipping sauce used for egg rolls.
It's a sweet and savory combination of soybeans, sugar, garlic, and spices.
The flavor is warm and complex with hints of star anise, cinnamon, ginger and soy.
It's usually enjoyed with Chinese dishes or as part of a marinade or dressing.
Hoisin is also sometimes used to glaze pork or chicken dishes before grilling.
This sticky sauce can be found in most Asian markets and can even be made at home using various ingredients like soy sauce, honey, chili paste and garlic.
2. Honey Sauce
Honey sauce is a classic dipping sauce to accompany egg rolls for many Chinese food enthusiasts.
This thick and sweet sauce typically includes a combination of honey, soy sauce, sesame oil, garlic, and ginger — making it a perfect pairing for nearly any egg roll.
You can easily garnish with extra sesame seeds to add an additional layer of texture and flavor.
The combination of such ingredients will produce an unmistakable sweet-savory taste that'll bring out the best of the flavors in your egg rolls.
3. Soy Sauce
Soy sauce is a staple condiment in many cultures and has been used for centuries.
Perfect for dipping egg rolls, soy sauce adds a salty, savory flavor to your overall egg roll experience.
Used as a dipping sauce and in the marinades for the filling ingredients, soy sauce is an essential component of flavorful egg rolls.
Different types of soy sauces exist on the market, but traditional soy sauce is made with fermented soybeans, wheat flour and salt.
If you're looking for a lighter or gluten-free option, there's always tamari or coconut aminos.
There's no wrong way to use it when it comes to dunking your egg rolls — just be sure to have extra napkins handy.
4. Sweet and Sour
Sweet and sour sauce is a common condiment for egg rolls.
It is typically made from a combination of vinegar, sugar, water, and cornstarch.
Different variations may also include tomato ketchup or Worcestershire sauce.
Sweet and sour sauce brings out the flavor of the filling in your egg roll — be sure to give it a try.
5. Sweet and Spicy
Sweet and Spicy is a popular choice when it comes to egg rolls.
To make your own Sweet and Spicy sauce at home, combine equal parts apricot jam or jelly with prepared yellow mustard.
To add heat, mix in chili garlic sauce or your favorite hot sauce to taste.
This delicious dip has the right combination of sweet and spicy to satisfy even the most adventurous palates.
6. Sweet Chili Sauce
Sweet chili sauce is a popular condiment for egg rolls.
This mildly spicy, tart and sweet sauce is typically made with chili peppers, garlic, sugar and vinegar.
You can find pre-made versions in most stores, or you can make your own at home with ingredients that you likely have in your pantry.
Serve it as is or add a bit of garlic powder or minced garlic to give it more flavor.
Sweet chili sauce pairs beautifully with the crispness of a freshly fried egg roll and its acidity helps to cut through its richness.
Serve this dipping sauce alongside other sauces such as soy sauce, hot mustard and teriyaki for an unforgettable flavor combination.
7. Vietnamese Fish Sauce
Vietnamese Fish Sauce is a condiment made from fish which has been fermented in saltwater, commonly found in Vietnamese and Southeast Asian cuisine.
It is an important and very flavorful element of many dishes, so it's no surprise that it also makes an excellent dipping sauce for egg rolls.
The mild sweetness and saltiness of the sauce makes it a good balance to the egg roll's fried texture.
To make your own Vietnamese Fish Sauce dipping sauce, simply whisk together two parts fish sauce with one part lime juice or rice vinegar, then stir in thinly sliced garlic cloves and freshly chopped Thai chilies for extra flavor.
Serve chilled or at room temperature for a delicious finish to your egg rolls.
Conclusion
After having discussed the various sauces that can elevate an egg roll experience to new heights, it is time to wrap up this guide.
No matter which type of sauce you choose to dip your egg roll in, one thing is certain — it will add flavor and texture to your meal that would otherwise be missing.
From the traditional soy sauce and chili dipping sauces to the more eclectic sweet and sour dipping sauces, there are plenty of options that will turn an ordinary egg roll into something truly special.
Experiment with different combinations of flavors until you find a favorite that pairs perfectly with your particular egg roll creation.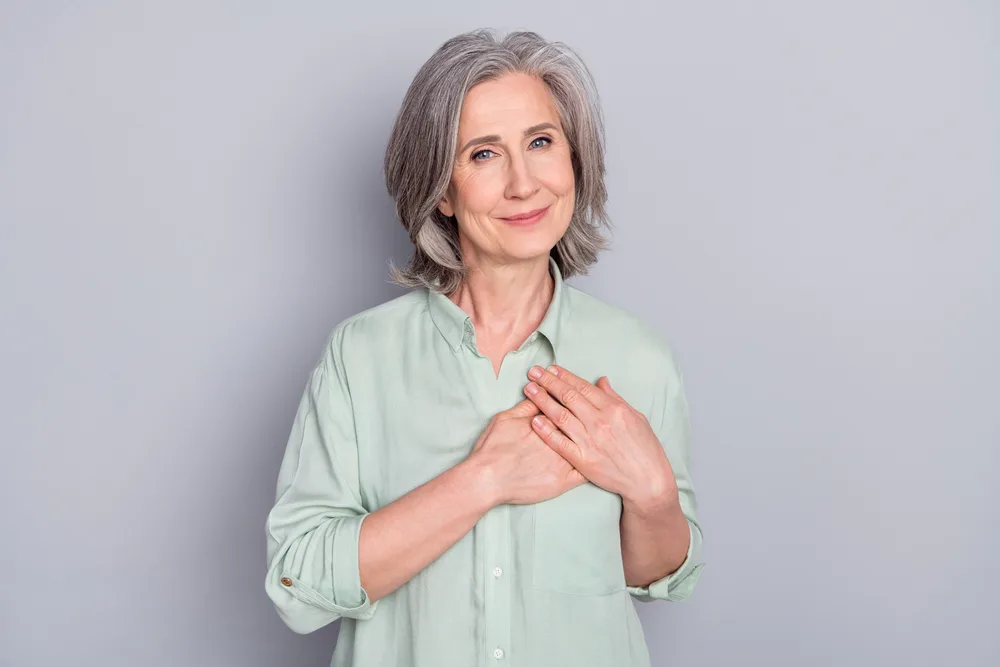 Carrie is a food writer and editor with more than 15 years of experience. She has worked for some of the biggest names in the food industry, including Bon Appétit, Food & Wine, and Martha Stewart Living.
As the Editor in Chief of IntroChicago.com, Carrie oversees all of the content on the site. She also manages the team of contributing writers and editors, who help to create delicious recipes, helpful tips, and informative articles that you'll find on the site.
A native of the Chicago area, Carrie is passionate about all things food. She loves trying new restaurants and experimenting with new recipes in her kitchen. She's also a graduate of the Culinary Institute of America, so she knows a thing or two about food!