Are you someone who loves fast food but can never quite put a finger on what it is that makes Big Mac sauce so tauntingly delicious?
Many people only have fantasies sparked by images of sizzling-hot burgers, complete with glistening golden buns and recognizable special sauce, but few know the nuances behind this popular condiment.
If you don't want to take the leap into tasting a McDonald's entrée without fully understanding its signature ingredient—Big Mac sauce—this comprehensive guide will give you an inclusive overview of what it tastes like and how to recreate the flavor at home.
So if your curiosity has been piqued by juicy stories surrounding this iconic combination, now's your chance to go beyond hearsay and find out for yourself exactly why Big Macs are always certain to tantalize!
What is Big Mac Sauce?
Big Mac Sauce is a creamy and tangy special sauce used in McDonald's signature burger, the Big Mac.
It is made of a combination of mayonnaise, sweet pickle relish, yellow mustard, vinegar, garlic powder, onion powder, and paprika.
Big Mac Sauce has a unique flavor and texture that elevates the taste of every burger it is added to.
It has a creamy texture and a tangy flavor with a hint of sweetness from the pickle relish.
The sauce adds a depth of flavor to the burger and is what sets the Big Mac apart from other fast-food burgers.
The secret recipe of the Big Mac Sauce has been kept under wraps for years, but by following the ingredients listed above and the proper ratios, you can recreate the sauce at home for your own burgers.
What Does Big Mac Sauce Taste Like?
Big Mac sauce is a special Thousand Island dressing used exclusively in McDonald's Big Mac sandwiches.
Its secret formula includes mayonnaise, sweet relish, yellow mustard, distilled vinegar, garlic powder, onion powder, and paprika.
The sauce tastes creamy, tangy, and slightly sweet, with a subtle smoky flavor and a hint of spice.
Its texture is smooth and thick, making it a perfect complement to the Big Mac's beef, lettuce, cheese, and sesame seed buns.
The Big Mac sauce is so popular that McDonald's has made it available for purchase in select stores, allowing customers to enjoy its unique flavor at home by adding it to their homemade burgers, sandwiches, and salads.
Pro tip: You can make a homemade version of Big Mac sauce by mixing equal parts of mayonnaise and Thousand Island dressing and adding chopped pickles and onions.
How to Use Big Mac Sauce?
Big Mac Sauce is a tangy and creamy spread used on the McDonald's Big Mac burger.
It is a combination of mayonnaise, sweet pickle relish, yellow mustard, vinegar, garlic powder, onion powder, and paprika, giving it a unique flavor profile that is slightly sweet with a tangy kick.
Here are some ways to use Big Mac Sauce:
As a burger sauce: Use it as a spread on your homemade burgers to add a delicious Big Mac flavor.
As a salad dressing: Thin it out with a little milk or buttermilk to use as a salad dressing.
As a dip: Use it as a dip for fries, chicken nuggets, or vegetables.
As a marinade: Use it as a marinade for meats or as a sauce for grilled chicken or shrimp.
So, next time when you want to add an extra tang to your meal, don't forget to use Big Mac Sauce.
Can You Buy Big Mac Sauce at the Store?
The Big Mac sauce is a classic condiment that adds tangy and creamy flavor to a sandwich.
This special sauce is a key ingredient of McDonald's famous Big Mac burger and has been kept a secret for years.
The Big Mac sauce is made with a combination of ingredients such as mayonnaise, mustard, relish, vinegar, and other seasonings.
The sauce has a rich and tangy taste with a hint of sweetness that enhances the flavor of the burger.
Although McDonald's has never made its sauce available in stores, there are copycat recipes available online that mimic the taste of the Big Mac sauce.
By following these recipes, you can enjoy the creamy and tangy flavor of the Big Mac sauce at the comfort of your home or use it to enhance your favorite dishes.
Pro Tip: You can adjust the amount of vinegar and sugar to achieve your desired consistency and flavor.
Conclusion
In conclusion, Big Mac Sauce is a signature burger sauce that has become synonymous with McDonald's.
It is a combination of mayonnaise, mustard, vinegar, relish, onion, and spices that work together to deliver a tangy, sweet, and savory flavor profile.
The sauce is commonly used on McDonald's iconic Big Mac burger, but can be applied to other sandwiches as well.
Its unique taste has made it a fan favorite and many have tried to replicate the recipe at home.
While the exact recipe may be a closely guarded secret, there are many copycat recipes available for those looking to recreate the iconic sauce.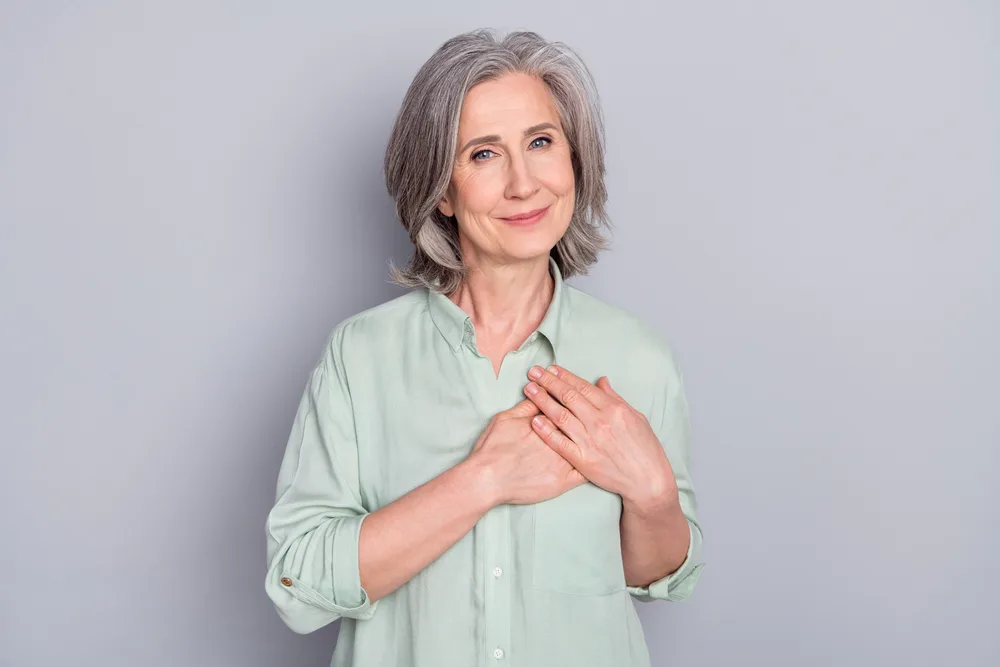 Carrie is a food writer and editor with more than 15 years of experience. She has worked for some of the biggest names in the food industry, including Bon Appétit, Food & Wine, and Martha Stewart Living.
As the Editor in Chief of IntroChicago.com, Carrie oversees all of the content on the site. She also manages the team of contributing writers and editors, who help to create delicious recipes, helpful tips, and informative articles that you'll find on the site.
A native of the Chicago area, Carrie is passionate about all things food. She loves trying new restaurants and experimenting with new recipes in her kitchen. She's also a graduate of the Culinary Institute of America, so she knows a thing or two about food!