Have you been strugging to find the perfect Chinkiang Vinegar substitute for your dishes? You're in luck.
This article will provide you with 5 great alternatives to cook with.
Say goodbye to the days of being stuck in an ingredient rut and learn about Chinkiang Vinegar substitutes so you can continue making delicious dishes.
What's Chinkiang Vinegar?
Chinkiang vinegar, also known as Zhenjiang or black vinegar, is a popular dark Chinese condiment made from fermented black glutinous rice, sorghum and millet.
Chinkiang vinegar has a distinct flavor that is equal parts mellow and complexly tart.
Its flavor profile can be likened to a mix of balsamic and malt vinegars with sweet undertones.
Chinkiang works especially well in noodle soups and stir-fries but can also be used as an ingredient in marinades or sauces, to help enhance the flavor of a dish.
It can even be used as a condiment in its own right; it works particularly well alongside steamed dumplings.
5 Best Chinkiang Vinegar Substitutes to Consider
When substituting Chinkiang vinegar in recipes, it's important to note that the substitution won't be exactly the same.
All vinegars vary in their acidity levels and flavors depending on how they are made and where they are sourced.
There are five excellent substitutes for Chinkiang vinegar available in most grocery stores that offer an equivalent flavor:
1 – Rice Vinegar
Rice vinegar is the most popular alternative to Chinkiang.
It is milder and sweeter than Chinkiang vinegar and can be used to replace it in equal amounts in virtually any dish.
Rice vinegar has a golden-brown color, and it is well-suited for marinades, dressings, and stir-fries.
Just be sure to keep the acidity of your recipe in mind when making any substitutions as rice vinegar can sometimes be a bit too sweet.
2 – Apple Cider Vinegar
Apple Cider Vinegar, or ACV, is a great substitute for Chinkiang vinegar as it is made from apple juice and has a distinct sweet and tart flavor.
The acidity level of ACV is much lower than that of Chinkiang vinegar, however, so you may need to adjust the amount of ACV used depending on the recipe.
Additionally, because of its light color and milder flavor, it may not be suitable for use in recipes that call for dark-colored Chinkiang vinegar.
If you do choose to use ACV as a substitute, be sure to select one that isn't pasteurized — this will ensure you get the health benefits from the beneficial bacteria in unpasteurized ACV.
3 – Balsamic Vinegar
Balsamic vinegar is made from white grapes grown in Italy.
It has a dark, slightly sweet and tart flavor, and is aged for up to 25 years.
It makes an excellent substitute for Chinkiang vinegar as it has a similar depth of flavor, albeit less intense than that of Chinkiang.
Balsamic vinegar can be used to give dishes an added complexity and can be used in many recipes such as salad dressings and marinades for meats.
4 – Red Wine Vinegar
Red wine vinegar is an inexpensive and widely available vinegar that makes a great substitute for Chinkiang.
It has a mild, tart flavor and is slightly acidic, making it a good choice to replace Chinkiang in many recipes.
The color of red wine vinegar is considerably lighter than Chinkiang vinegar, but the flavors are fairly similar overall.
If you're looking for an economical replacement for Chinkiang, red wine vinegar is a great option that can be easily found in most grocery stores.
5 – White Wine Vinegar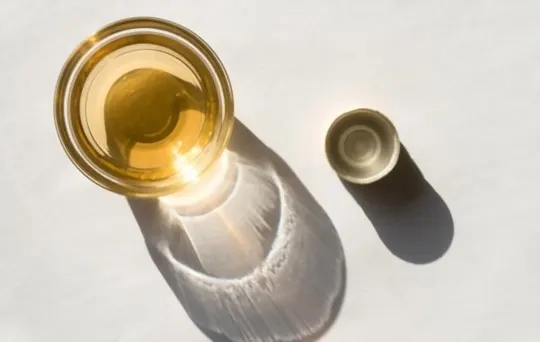 White wine vinegar is one of the most commonly used substitutes for Chinkiang vinegars.
It is very similar in flavor and color, and it is quite easy to find in most grocery stores.
It will usually give you a slightly more mild flavor than Chinkiang, with a hint of sweetness in addition to its strong acidity.
Keep in mind that white wine vinegar may give off a more pungent aroma than Chinkiang, so taste before using it as an exact substitute.
White Wine Vinegar Substitute Blend: To create a blend that tastes closest to Chinkiang vineger, try combining one part white wine vinegar to one part balsamic or apple cider vinegar for the best replacement option.
Conclusion
As an essential seasoning in many Chinese dishes, it adds an unmistakable flavor that can't be found with other vinegars.
However, it can be difficult to find in some areas and there are times when even finding a quality version of the vinegar can be challenging.
No matter which substitute you choose for your recipes, be sure to experiment with different amounts until you've found the right balance in each dish.
While all Chinkiang substitutes will bring their own special flavors to the table, they won't quite replicate the unique flavor that only Chinkiang has.
Experimenting with these methods will allow you to explore different variations on classic dishes while still achieving good results.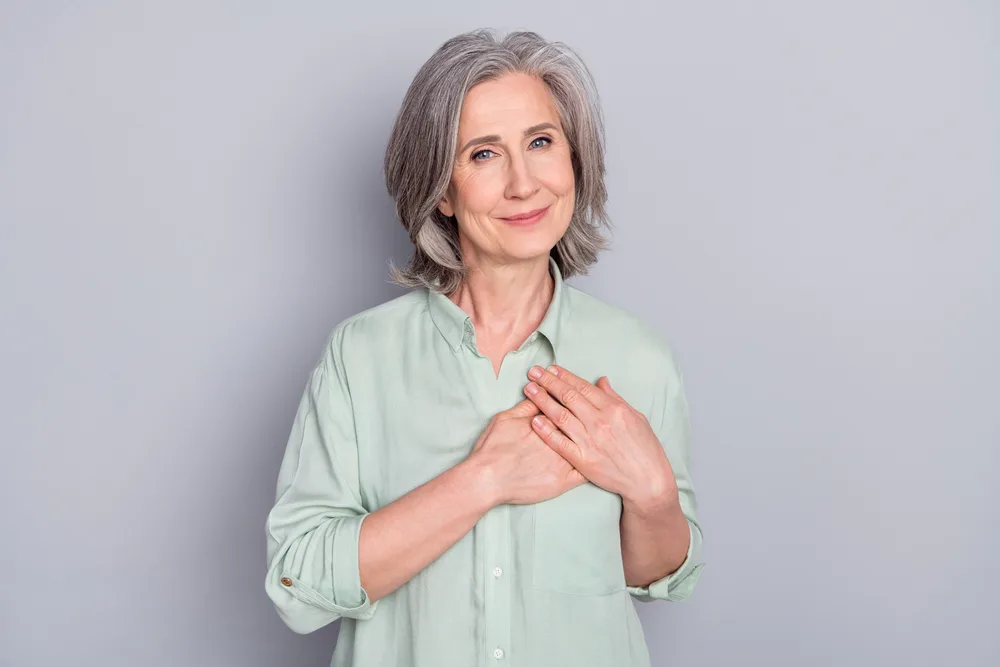 Carrie is a food writer and editor with more than 15 years of experience. She has worked for some of the biggest names in the food industry, including Bon Appétit, Food & Wine, and Martha Stewart Living.
As the Editor in Chief of IntroChicago.com, Carrie oversees all of the content on the site. She also manages the team of contributing writers and editors, who help to create delicious recipes, helpful tips, and informative articles that you'll find on the site.
A native of the Chicago area, Carrie is passionate about all things food. She loves trying new restaurants and experimenting with new recipes in her kitchen. She's also a graduate of the Culinary Institute of America, so she knows a thing or two about food!