Fish sauce is an essential condiment in many Asian cuisines, adding a burst of flavor to cooked dishes.
But with its pungent smell and seemingly long shelf life, it can be difficult to know precisely how long fish sauce will last or if it goes bad at all.
To help you get the most out of your fish sauces while ensuring they're still safe for consumption, this blog dives deep into the complexities of fish sauce storage and offers detailed tips on extending their shelf life.
What's Fish Sauce?
Fish Sauce is a staple of Southeast Asian cuisine, used both as an ingredient and condiment.
It has an earthy, umami flavor that adds complexity to dishes.
Fish sauce is made from a variety of ingredients, but the most common ones are fish (usually anchovies), sea salt and sugar that have been fermented for up to two years or more.
Several developing countries have adopted fish sauce due to its affordability and unique flavor, otherwise difficult to imitate.
It is most popular in Thailand and Vietnam and various other regions across Asia.
Today, many households worldwide use fish sauce as a dip or seasoning with versatile dishes like salads, seafood feasts, curries and stir-fries.
How to Store Fish Sauce?
When it comes to storing fish sauce, there are a few things you need to keep in mind.
First of all, you want to make sure that the bottle is tightly sealed.
This will prevent any air from getting in and causing the sauce to go bad.
Secondly, you'll want to store the sauce in a cool, dark place. A pantry or cupboard would be ideal.
And finally, you should try to use up the sauce within six months of opening it.
Of course, these are just general guidelines.
If you notice that your fish sauce has gone bad, then it's best to throw it out and start fresh.
Fish sauce that has gone bad will usually have an off-putting smell and/or a change in color.
So if you're unsure, it's always better to err on the side of caution.
Now that you know how to store fish sauce, go ahead and enjoy it in all your favorite dishes.
How Long Does Fish Sauce last?
Fish sauce is a condiment that adds flavor to dishes. It has a strong and pungent odor with a salty taste.
It can be used as an ingredient in recipes or added while cooking to enhance the dish's flavor.
The main ingredient of fish sauce is fermented fish, so it can typically last up to twelve months beyond the "best-by" date when stored in sealed containers, in a cool and dry environment.
You may also extend its shelf life even longer by refrigeration of an unopened bottle for up to two years.
Additionally, you may freeze the product for up to three to four months.
Once opened though, it should be used within six months for optimal freshness and quality.
To ensure safe consumption, make sure you check the safety seal before using any fish sauce and that the bottle doesn't show any signs of spoilage such as discoloration or unpleasant odor.
Can You Freeze Fish Sauce?
You can freeze fish sauce, but it's not necessarily the best way to extend its shelf life.
Fish sauce is made from fermented fish and salt, so it already has a pretty long shelf life.
Freezing it may change the texture and flavor, so it's not ideal if you're looking to use it in a dish where those qualities are important.
That said, if you do choose to freeze fish sauce, make sure to do so in an airtight container.
It's also a good idea to write the date on the container so you know how long it's been in the freezer.
When thawed, check the fish sauce for signs of spoilage before using it.
If it smells bad or has changed color, it's best to discard it.
Overall, freezing fish sauce isn't the best way to extend its shelf life.
If you do choose to freeze it, make sure to use it within a few months for best quality.
How to Tell If Fish Sauce is Bad?
Fish sauce is a popular ingredient in many Asian cuisines, but it can be tricky to tell if it has gone bad.
The main indicators of spoilage are color and smell.
If the fish sauce is darker than usual or has an off-putting smell, it should be discarded.
When stored properly, fish sauce can last for up to two years.
However, once opened, it should be used within six months.
To extend its shelf life, keep the fish sauce in a cool, dark place such as the pantry or cupboard.
Be sure to tightly seal the bottle after each use.
If you're not sure whether your fish sauce is still good, the best way to tell is by giving it a smell.
If it smells sour or rancid, it's time to toss it out.
Another indicator of spoilage is color.
If the fish sauce is darker than usual, this is another sign that it has gone bad and should be discarded.
Conclusion
With so many questions surrounding fish sauce, it's no wonder why people are hesitant to use it.
However, fish sauce is a versatile and delicious ingredient that can last a long time, as long as it's stored properly.
In this blog post, we've answered some of the most common questions about fish sauce so that you can feel confident using it in your cooking.
If you have any other questions, be sure to ask in the comments or contact us directly.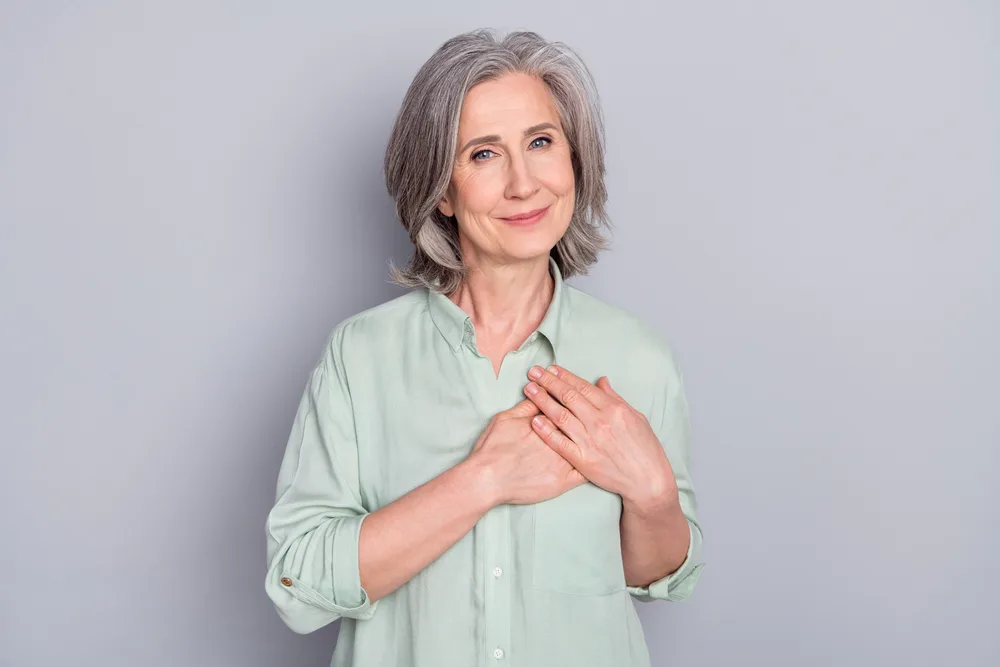 Carrie is a food writer and editor with more than 15 years of experience. She has worked for some of the biggest names in the food industry, including Bon Appétit, Food & Wine, and Martha Stewart Living.
As the Editor in Chief of IntroChicago.com, Carrie oversees all of the content on the site. She also manages the team of contributing writers and editors, who help to create delicious recipes, helpful tips, and informative articles that you'll find on the site.
A native of the Chicago area, Carrie is passionate about all things food. She loves trying new restaurants and experimenting with new recipes in her kitchen. She's also a graduate of the Culinary Institute of America, so she knows a thing or two about food!