Do you find yourself asking the same question that so many of us have?
How long does vegetable broth last in the fridge?
It can be incredibly perplexing to try and figure out, especially if you don't know where to start.
There are several things that can affect how long your vegetable broth stays fresh, including temperature, expiration date and type of container, which is why it's important to understand each one and what precautions can be taken to extend its lifespan.
Don't fear!
We've compiled all the key information on this topic here in this super detailed blog post so that you never have to worry about when it's time to toss out a batch of veggie broth again!
What's Vegetable Broth?
Vegetable broth is a type of broth that is made by simmering vegetables in water.
It is typically seasoned with salt and other spices.
Vegetable broth can be used as a base for soups, stews, and sauces.
It can also be drunk on its own as a healthy and flavorful beverage.
Vegetable broth is a great way to get your daily dose of vitamins and minerals.
It is also low in calories and fat, making it a healthy choice for those watching their weight.
Vegetable broth can be made at home using any combination of vegetables, or it can be purchased pre-made at the grocery store.
When stored properly, vegetable broth will last for up to a week in the fridge or up to six months in the freezer.
To extend its shelf life, vegetable broth can be canned or pressure-canned.
How Long Does Vegetable Broth Last in The Fridge?
Vegetable broth typically lasts about four to five days in the fridge.
However, this can vary depending on how you store it and what ingredients are used in the broth.
If you keep your broth in a sealed container and make sure to use fresh vegetables, your broth will last closer to the five day mark.
If you don't seal your container or use older vegetables, your broth may only last for three or four days.
To extend the shelf life of your vegetable broth, you can also freeze it.
Frozen vegetable broth will last for six to eight months.
When you're ready to use it, just thaw it in the fridge overnight or heat it up from frozen.
If you notice that your broth has started to develop mold or an off odor, it's best to discard it.
While most people won't get sick from eating moldy food, it's better to be safe than sorry.
What are Some Tips for Storing Vegetable Broth?
When it comes to storing vegetable broth, there are a few things you need to keep in mind.
First and foremost, always make sure that the broth is stored in a clean and airtight container.
This will help to prevent bacteria from growing and spoiling the broth.
Secondly, try to use the broth within a week or so for best results.
And lastly, if you won't be using the broth right away, you can freeze it for later use.
When freezing vegetable broth, make sure to use freezer-safe containers or bags.
It's also a good idea to portion out the broth beforehand so that you can thaw and use only what you need at a given time.
Frozen vegetable broth will keep for 3-4 months when stored properly.
Can You Freeze Vegetable Broth?
The answer to this question is yes, you can freeze vegetable broth.
However, there are a few things to keep in mind if you choose to do so.
First of all, it's important to make sure that your broth is completely cooled before placing it in the freezer.
If you put hot broth into the freezer, it could potentially cause your freezer to malfunction.
Additionally, it's a good idea to portion out your broth before freezing it.
This way, you can thaw and heat up only as much as you need at any given time.
Finally, be sure to label your frozen broth with the date so that you can keep track of how long it has been in the freezer.
Assuming you follow these guidelines, your frozen vegetable broth should be safe to consume for up to 3 months.
After that point, the quality of the broth may start to decline and it may not taste as good.
So if you have some vegetable broth that you're not planning on using right away, freezing it is a great option.
What are Some Ways to Use Up Leftover Vegetable Broth?
There are many ways to use up leftover vegetable broth.
Here are a few ideas:
Soup: One of the most obvious ways to use up leftover broth is to make soup. You can add any vegetables, noodles, or protein that you have on hand to make a delicious and healthy soup.
Rice: Cook your rice in vegetable broth instead of water for extra flavor.
Braised vegetables: Braising is a cooking method where you cook vegetables in a small amount of liquid. Vegetable broth makes an excellent braising liquid and will add extra flavor to your veggies.
Stew: Another great way to use up leftover broth is to make a stew. Simply add whatever ingredients you have on hand and let it simmer until everything is cooked through.
Conclusion
We hope this blog post on the shelf life of vegetable broth was helpful.
If you have any tips on storing or using up leftover broth, please share them in the comments below.
And be sure to check out our other posts on how long common pantry items last.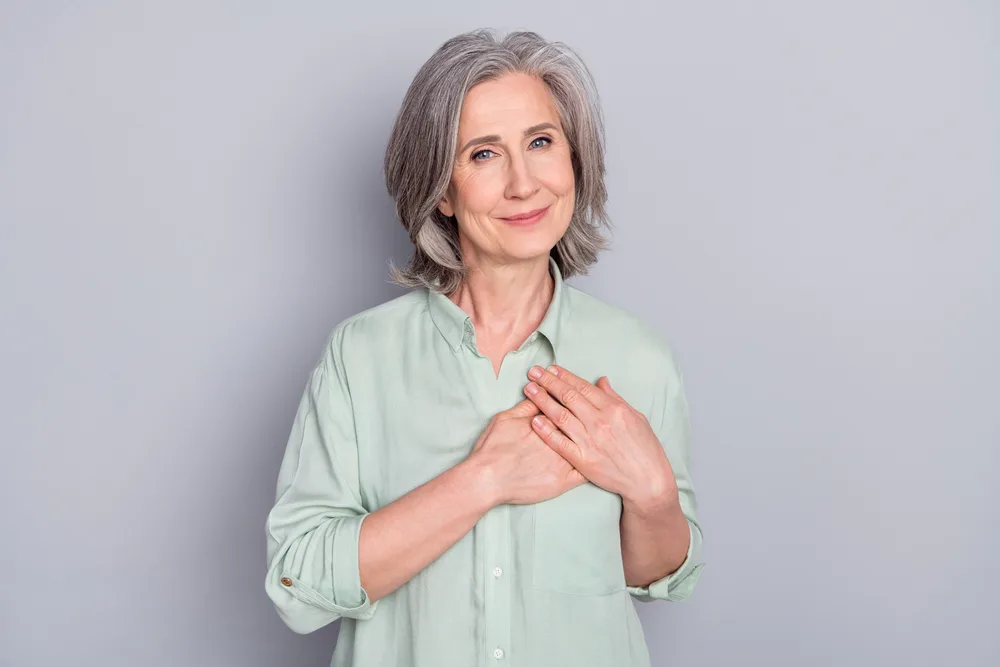 Carrie is a food writer and editor with more than 15 years of experience. She has worked for some of the biggest names in the food industry, including Bon Appétit, Food & Wine, and Martha Stewart Living.
As the Editor in Chief of IntroChicago.com, Carrie oversees all of the content on the site. She also manages the team of contributing writers and editors, who help to create delicious recipes, helpful tips, and informative articles that you'll find on the site.
A native of the Chicago area, Carrie is passionate about all things food. She loves trying new restaurants and experimenting with new recipes in her kitchen. She's also a graduate of the Culinary Institute of America, so she knows a thing or two about food!