Have you ever been in a pinch when a recipe calls for Parmesan Rind but you're out of it? Don't be discouraged.
Here are five alternatives that will help "you" bring out the same flavor and texture to your favorite dishes.
If you're looking for viable substitutes for Parmesan Rind, you won't want to miss this.
What's Parmesan Rind?
Parmesan rind is a savory item that adds a cheesy flavor to all kinds of dishes.
It is made from the hard outer layer of Parmigiano Reggiano cheese, which can be shaved or cut into small pieces and added to soups, sauces and braises.
The rind itself has an almost nutty taste and adds a subtle hint of umami that works wonders in many types of dishes.
Unlike freshly grated Parmesan, using parmesan rind rather than whole cheese gives your dish a distinctively strong taste as it slowly releases its flavor into whatever it's paired with.
Even if you're not sure how exactly it works, adding parmesan rind to your dish will make sure you don't miss out on any amazing flavors.
How to Use and Serve Parmesan Rind?
Parmesan rinds are a delicious, versatile ingredient that can be used in a variety of dishes.
Although it might seem daunting to use and serve parmesan rind at first, with a few simple tips you can quickly become an expert.
To begin, collect the parmesan rinds after you have finished eating the cheese.
These can be used in soups and sauces to impart a wonderfully rich flavorful depth into the dish.
When adding them to liquid dishes such as these it is important to simmer them for 30 minutes to an hour until they become soft.
This will ensure that any bitterness from the cheese is removed when you serve it.
They can also be fried and served as an appetizer or snack with some tasty dipping oil or balsamic vinegar and sprinkled over salads for a little extra crunch.
With these simple tips in mind, parmesan rinds now no longer have to remain an intimidating culinary mystery but instead can easily become a part of your cooking repertoire.
5 Best Parmesan Rind Substitutes to Consider
Although it's not essential, Parmesan rind can be pricey and difficult to find in some places.
Fortunately, there are several substitutions that you can use in its place:
1 – Pecorino cheese
Pecorino cheese is a great substitute for Parmesan and can be used in a variety of dishes.
Pecorino is an Italian-made cheese from sheep's milk, usually aged for up to two years.
It has a salty flavor, with a slightly sharp taste that's perfect for pasta dishes and gratins.
When used as a substitute for Parmesan, it's best to use shredded Pecorino so that it melts easily into the dish.
The sharpness helps create depth of flavor to the sautéed vegetables and risotto.
2 – Ricotta cheese
Ricotta cheese is often used as a substitute for Parmesan cheese, and can be an effective stand-in for Parmesan rinds.
When simmering in liquid and carrying flavor, ricotta will lend its own mild flavor without imparting too much saltiness like parmesan can.
When substituting ricotta cheese, add ¼ cup of ricotta per 1 tablespoon of parmesan rind that the recipe calls for.
Remember to taste test before adding more or less depending on your desired taste and to add some salt to give it a saltier flavor profile like parmesan delivers.
3 – Grated Romano cheese
Grated Romano cheese is the closest substitute for Parmesan rind when you're short on time or ingredients.
It can be used to flavor stocks and soups in place of Parmesan, although it won't provide the same depth of flavor or texture.
Grated Romano cheese typically has a pungent and salty taste, so use sparingly.
If you need more than a single ounce for your recipe, opt for grated Parmesan instead.
4 – Feta cheese
Feta cheese is a popular cheese choice in many Mediterranean dishes.
It's a soft, creamy cheese with a salty, slightly tangy flavor.
This crumbly cheese can be used as an excellent substitute for Parmesan rind because it has similar texture and flavor.
The best way to use feta in place of Parmesan rind is to crumble it over soups, casseroles, and other dishes that may need a little boost of flavor.
Feta can also be used to give salads and appetizers an extra punch of flavor.
Be sure to check the expiration date on the package before using feta as a substitute—it won't keep in its crumbled form very long.
5 – Roquefort cheese
For a substitute for Parmesan rind, look to the French cheese Roquefort.
It is a strong, blue-veined cheese that contains about 30 percent fat which does not melt when heated.
This makes it perfect for adding flavor without calling special attention to itself.
Roquefort can be grated or crumbled onto food where its pungent saltiness will really stand out.
If you can't find Roquefort in the grocery store, consider using Gorgonzola in its place.
Conclusion
In conclusion, Parmesan rinds are an amazing ingredient that can help you create delicious and flavorful dishes without adding extra fat or calories.
They add a wonderful depth of flavor to soups and sauces and can also be used as a crispy topping for pizza and pasta dishes.
While Parmesan rinds are not always readily available, there are several substitutes that can be used in their place such as bacon fat, anchovies, vegetable broth concentrate, and nutritional yeast.
No matter what substitute you choose, adding these ingredients to your cooking will add a tremendous amount of flavor without the need for expensive cheeses or extra fat and calories.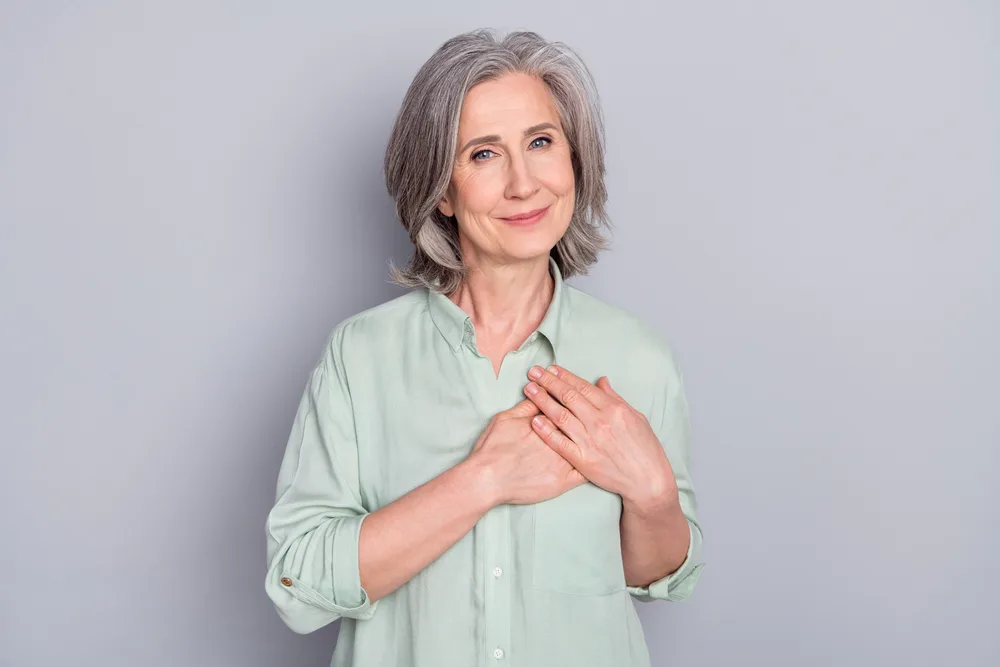 Carrie is a food writer and editor with more than 15 years of experience. She has worked for some of the biggest names in the food industry, including Bon Appétit, Food & Wine, and Martha Stewart Living.
As the Editor in Chief of IntroChicago.com, Carrie oversees all of the content on the site. She also manages the team of contributing writers and editors, who help to create delicious recipes, helpful tips, and informative articles that you'll find on the site.
A native of the Chicago area, Carrie is passionate about all things food. She loves trying new restaurants and experimenting with new recipes in her kitchen. She's also a graduate of the Culinary Institute of America, so she knows a thing or two about food!