Are you craving that irresistible sweet and savory flavor of a Sweet Soy Glaze? You've come to the right place.
In this article, we share the top five substitutes for Sweet Soy Glaze so you don't have to miss out on that delicious taste.
What's Sweet Soy Glaze?
Sweet soy glaze, also known as sweet soy sauce or kecap manis, is a thick and syrupy Asian condiment made with soy sauce, palm sugar and other seasonings.
It can be used in place of regular soy sauce to give dishes a hint of sweetness with just a few drops.
Besides being delicious, this dark brown glaze has many uses in the kitchen.
From marinades and sauces to soups, vegetable dishes and more.
Read on for tips on how to use this staple ingredient in recipes, plus five substitutes that can provide similar flavor profiles when you're out of sweet soy glaze.
How to Use Sweet Soy Glaze? Sweet soy glaze has a very distinct flavor profile and should be used sparingly to enhance the flavor of foods more than overpower it.
The best way to utilize this ingredient is by brushing it on your food as you're cooking it or adding it after the cooking process as a flavorful finish.
It can also be added directly into marinades or sauces.
When adding sweet soy glaze, taste as you go so you don't overpower your dish by adding too much.
As a general rule: start with one tablespoon at first and increase the amount if needed later on.
This way you will get the optimal flavor without overdoing it.
5 Best Sweet Soy Glaze Substitutes to Consider
Unfortunately, it can be difficult to find this Asian condiment outside of specialized markets or international grocery stores.
If it's not available in your area, there are several substitutes that can be used in its place.
Here are the five best substitutes for Sweet Soy Glaze:
1 – Tianmian Sauce, AKA Sweet Bean Sauce
Tianmian Sauce, also referred to as Sweet Bean Sauce, is an authentic Chinese condiment that offers a slightly sweet flavor with hints of garlic.
It's often used as a marinade for meats or vegetables and can be used as a substitute for sweet soy glaze.
It's much thicker than other popular condiments such as hoisin and oyster sauces and its texture allows it to stick more readily to food than many other sauces.
Tianmian sauce can be found at many ethnic markets and groceries but is fairly easy to make if you have access to the ingredients needed such as fermented yellow beans and sesame oil.
Additionally, it will keep in the refrigerator for up to two months once it has been opened.
2 – Soy Sauce and Honey
A common substitute for sweet soy glaze is a simple combination of soy sauce and honey.
The sweetness of the honey will offset the salty taste of the soy sauce and create a balance similar to that of sweet soy glaze.
To make this mixture, simply mix together equal amounts of soy sauce and honey (or customize it to your own flavor preferences).
For best results, warm the honey before mixing so it's easier to blend into the soy sauce.
Stir together until a thick glaze forms, then use it in any recipe that calls for sweet soy glaze.
You can also add other ingredients such as garlic or ginger powder for more flavor.
Be sure to adjust your recipe accordingly if you decide to add other ingredients as it may need more or less liquid when cooking.
3 – Oyster Sauce
Oyster sauce is a popular sauce made from oysters, salt and sugar.
It has a thick, dark brown color and sweet flavor.
Oyster sauce can easily be found in Asian specialty food stores or in the Asian section of larger grocery stores.
The flavor of this sauce is more intense than sweet soy glaze and therefore should be used sparingly when substituting for sweet soy glaze.
To use it as a substitute for sweet soy glaze, mix 1 tablespoon of oyster sauce with 1 teaspoon sugar and 1 tablespoon hot water to make an equivalent amount for the recipe you're preparing.
Be sure to taste before adding any extra ingredients so that you don't overpower the flavor of your dish.
4 – Hoisin Sauce
Hoisin sauce is a popular Asian condiment made from fermented soybeans, vinegar and spices.
It has a sweet and savory flavor with subtle notes of garlic, chili peppers and five-spice powder.
This sauce can add depth of flavor to marinades, glazes or sauces for poultry, beef, pork or vegetables.
It also makes a great dipping sauce when mixed with mayonnaise or cream cheese.
Hoisin sauce is usually sold in jars or cans and can be found in most grocery stores in the Asian aisle.
When using hoisin as an alternative to Soy Glaze, use ½ cup of hoisin mixed with 1 tablespoon of sugar and 2 tablespoons of rice vinegar – whisk together until combined and then use as desired.
5 – Ponzu with Honey
Ponzu with honey is a great substitute for sweet soy glaze because it offers the same sweet flavor but with a bit of added acidity from the ponzu.
To make it, just mix 3 parts ponzu sauce with 1 part honey.
You can adjust the ratio to your taste.
This substitution is best suited for marinating, broiling or baking, so if you're looking to glaze food that's already cooked, consider one of the other options instead.
Conclusion
In conclusion, there are a variety of alternatives to sweet soy glaze that you can use in place of the traditional ingredient.
Worcestershire sauce, fish sauce, or Japanese shoyu can also be good substitutes depending on the recipe and its intended flavor profile.
Finally, if you are looking for an option with fewer calories and no added sugars, Hoisin Sauce may be the best substitute for sweet soy glaze.
Whatever the case might be, these five options have something to offer to bring out the best in your dish.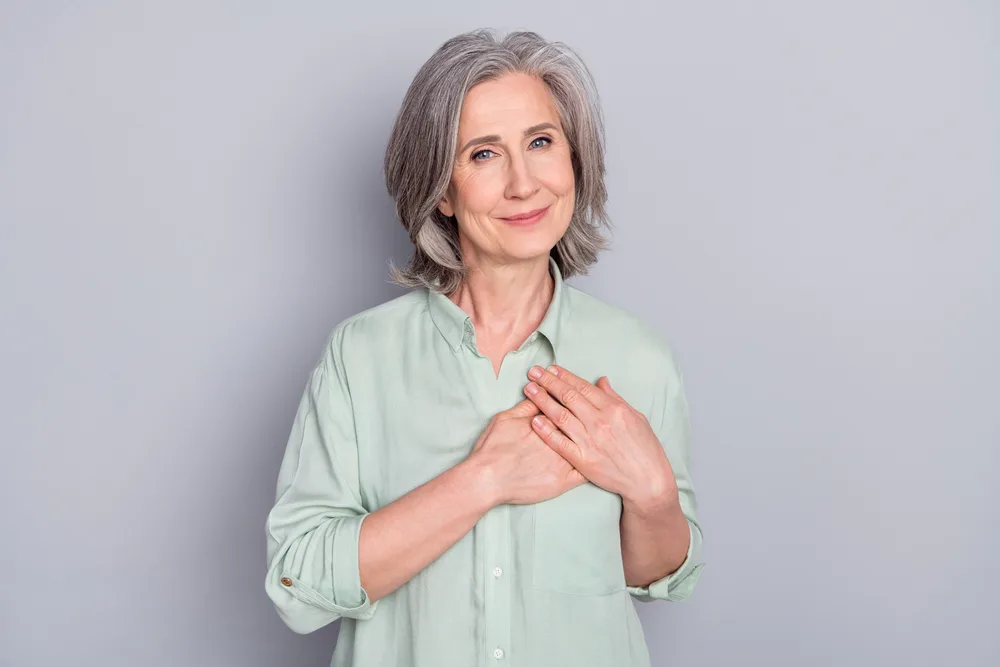 Carrie is a food writer and editor with more than 15 years of experience. She has worked for some of the biggest names in the food industry, including Bon Appétit, Food & Wine, and Martha Stewart Living.
As the Editor in Chief of IntroChicago.com, Carrie oversees all of the content on the site. She also manages the team of contributing writers and editors, who help to create delicious recipes, helpful tips, and informative articles that you'll find on the site.
A native of the Chicago area, Carrie is passionate about all things food. She loves trying new restaurants and experimenting with new recipes in her kitchen. She's also a graduate of the Culinary Institute of America, so she knows a thing or two about food!