Are you looking for an alternative to pigeon peas? Are you tired of traditional recipes featuring pigeon peas? Look no further.
Here, we explore five best substitutes for pigeon peas that will help you switch up your dishes.
You won't believe how deliciously different your cuisine can be.
What are Pigeon Peas?
Pigeon peas, also known as Arhar dal, Toor dal, or Tuvaram paruppu, are legumes grown in India and Southeast Asia.
Pigeon peas are often used in curries and side dishes, providing a source of protein to a variety of diets.
Pigeon peas have a unique flavor, with earthy tones and nuttiness.
When cooked properly, they are soft and fluffy – a versatile and enjoyable accompaniment to many dishes.
To cook pigeon peas, soak them overnight in water before cooking with some dried spices such as cumin seeds or garlic powder depending on your preferences.
From there you can boil the beans until soft (around 15 minutes depending on how much liquid is used) then season with various flavors like butter or ghee before serving alongside other dishes such as rice or flatbreads.
For added flavor deeper flavors try adding tomato paste or grated coconut towards the end of cooking process.
5 Best Pigeon Peas Substitutes to Consider
While this ingredient is widely available in some areas, it may be difficult to find elsewhere.
If you are searching for a suitable replacement for pigeon peas, the best option will depend on what kind of dish is being prepared.
Here are five popular substitutes that can be used in various recipes:
1 – Red Lentils
Red lentils (sometimes referred to as masoor dal) are one of the most popular pigeon pea substitutes.
They are a type of pulse which is surprisingly high in protein and fiber, but relatively low in calories.
Red lentils also have a mild, nutty flavor which makes them great for dishes like soups, curries and stews where the flavor of pigeon peas would be hard to replicate.
Red lentils cook much faster than pigeon peas, so you'll need to adjust your cooking times accordingly.
When cooked, they become soft and creamy, making them an ideal substitute for many recipes calling for pigeon peas.
2 – Chickpeas
Also known as garbanzo beans, chickpeas are an excellent substitute for pigeon peas.
A traditional versatile option, chickpeas are very similar in flavour and appearance to pigeon peas, making them a great alternative.
They come in canned form, or can be bought dried and cooked.
Chickpeas pair particularly well with Middle Eastern dishes like hummus and falafel and can also be used to make delicious curries.
However, they're really quite versatile and can be used in a range of savoury dishes such as salads, stews and soups.
3 – Black Beans
Black beans are one of the most popular legumes in North America and Europe, as well as certain places in Central and South America.
They are small, blackish-colored beans with a meaty texture that is often used in Latin American dishes such as bean burritos or tacos, refried beans, and stews.
When cooked, they have a very soft texture with an earthy flavor.
Black beans can serve as a great replacement for pigeon peas because they have a similar taste profile and meatiness to them.
The one major difference between the two is that black beans tend to take longer to cook than pigeon peas.
4 – White Beans
White beans such as navy beans, cannellini beans, or Great Northern beans can be used when pigeon peas are not available.
White beans have a slightly different texture and milder flavor compared to pigeon peas, but they are still quite versatile.
Because of their milder flavor, white beans may work better in dishes that call for other ingredients to dominate the dish's flavor.
White beans contain about three times more fiber than pigeon peas and are also packed with iron, phosphorus, magnesium, and potassium.
They are also a great source of protein and carbohydrates which make them a great substitute for pigeon peas in vegan and vegetarian dishes.
When substituting white beans for pigeon peas, you will need to adjust the seasoning as well as the cooking time since white beans tend to take longer to cook than their pea counterparts.
5 – Kidney Beans
Kidney beans are a bountiful source of molybdenum, manganese, folate, and iron.
They also easily absorb other flavors, making them great for adding to soups and stews.
Just like pigeon peas, they have a nutty flavor that enhances the overall taste of a dish.
However, since they have a different texture than pigeon peas, they'd be better used as a side dish or in salads rather than as an ingredient in dishes like curries and stews.
Soak them overnight before using to reduce their cooking time.
You can also replace pigeon peas with canned kidney beans if you're in a pinch for time.
Conclusion
Pigeon peas have a strong flavor and can be used to add some bulk to your dishes.
This can make them difficult to replace but there are some alternatives that you can try.
All of these options have a milder taste than Pigeon peas but can still help to make a delicious meal.
No matter which substitution you choose, make sure that you read any directions that come with the product carefully and adjust your other ingredients accordingly so the dish will still taste great.
While pigeon peas won't always be available or desirable, there are plenty of tasty substitutes that you can use instead to help add flavor and texture to your meals.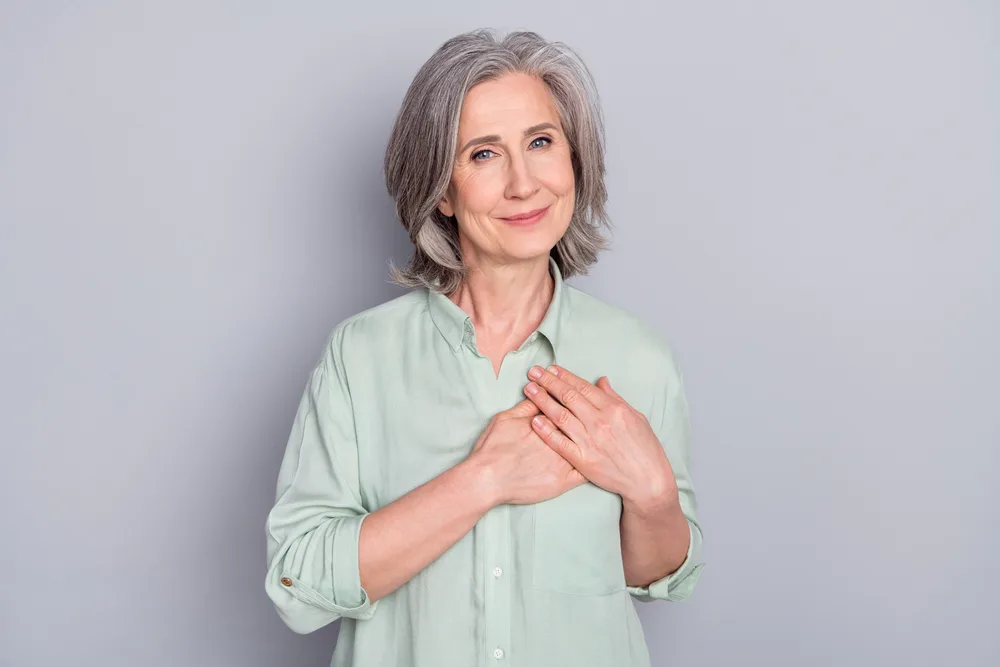 Carrie is a food writer and editor with more than 15 years of experience. She has worked for some of the biggest names in the food industry, including Bon Appétit, Food & Wine, and Martha Stewart Living.
As the Editor in Chief of IntroChicago.com, Carrie oversees all of the content on the site. She also manages the team of contributing writers and editors, who help to create delicious recipes, helpful tips, and informative articles that you'll find on the site.
A native of the Chicago area, Carrie is passionate about all things food. She loves trying new restaurants and experimenting with new recipes in her kitchen. She's also a graduate of the Culinary Institute of America, so she knows a thing or two about food!