Are you looking for a flavor-packed substitute for your favorite ginger ale? You're in the right place.
Look no further than this helpful guide to learn all about the best alternatives.
From beer and cocktails to mocktails and fruit juices, we've got you covered.
So, take a look and discover an amazing new way to enjoy your favorite drinks.
What is Ginger Ale?
Ginger ale is a carbonated soft drink flavored with ginger and sweetened with sugar or artificial sweeteners.
It may be consumed on its own, or used as an ingredient in various cocktails and recipes.
While historically it was made using ginger beer, modern commercial preparations are most often made using processed ginger flavoring.
Ginger ale has a pale yellow to light gold color, depending on the brand.
It has a slightly spicy, refreshing taste, similar to that of ginger beer but less intense overall.
Ginger ale has been popular since the 19th century and is commonly used to soothe mild stomach complaints including nausea and upset stomachs due to its carbonation and antioxidant properties, which can help reduce inflammation in the digestive tract.
It can even be added to hot water for a soothing "tea" that may provide relief from colds or other minor ailments.
It's also widely used as an ingredient in cocktails and mocktails—it pairs particularly well with whiskey and rum as well as mint or lime juice for a bright flavor contrast.
For those looking for healthier alternatives without any added sugar, many manufacturers now produce diet versions of this soda featuring artificial sweeteners such as sucralose or xylitol instead of refined sugar.
Whether you're looking for an alternative to your favorite cocktail mixer, a soothing beverage for digestive woes, or just trying something new—ginger ale is a versatile choice.
5 Best Ginger Ale Substitutes to Consider
If you're looking for an alternative to traditional ginger ale, there are a few great options at your disposal.
These five substitutes all provide unique flavor profiles that make them equally as delicious and refreshing.
1 – Ginger-Infused Seltzer Water
Ginger-infused seltzer water is a great, calorie-free and sugar-free substitute for ginger ale.
The convenience of store-bought ginger seltzers makes it a great alternative that you can get almost anywhere.
It also has the benefit of being healthier than traditional ginger ale because it contains no artificial sweeteners or high fructose corn syrup.
Plus, the added benefits of ginger infusing your drink means added health benefits, such as settling an upset stomach or relieving nausea.
While it doesn't have quite the same zing as traditional ginger ale, it's definitely a healthier alternative if you're looking to cut out sugar and calories from your diet.
2 – Lemon-Lime Soda
If you're looking for a substitution that's still sweet and bubbly like ginger ale, but packs a zestier punch with its citrusy notes, then Lemon-Lime Soda would be an excellent choice.
It can add a wonderful hint of lime and lemon to your cocktails or food recipes depending on what you're making.
The carbonation of soda can make it fizz more than any other substitute on this list and it's very refreshing and invigorating when drank by itself.
Since Lemon-Lime soda contains less sugar than ginger ale, this isn't always the best option if you prefer something sweeter.
Howevever, it's still worth considering as an all-around great alternative should the recipe allow for it.
3 – Ginger Beer
Ginger beer is a type of fermented alcoholic drink that is made with ginger and can have up to 11% alcohol content.
It is not as sweet as ginger ale, but it has a strong spicy flavor that sets it apart from other drinks.
It has been popular in the Caribbean for centuries and is now gaining popularity in the US.
Ginger beer can be used to make Moscow Mules and other cocktails, or can be enjoyed on its own.
For those who want a subtler spiciness, there are also light ginger beers available with lower alcohol contents.
4 – Kombucha
Kombucha is an effervescent fermented tea drink that has become increasingly popular in recent years.
It contains probiotics that help promote good gut health, making it a great alternative to regular ginger ale.
The taste is slightly tart and acidic, reminiscent of cider or vinegar, but with a hint of ginger.
Kombucha is sold in many health food stores as well as major grocery stores, so getting your hands on some shouldn't be too difficult.
Be aware though – kombucha can be quite pricey due to its natural fermenting process.
If you're looking for a cheaper alternative, consider purchasing it in bulk or make your own at home.
5 – Apple Cider Vinegar/Honey Tonic
Apple cider vinegar and honey tonic is a great substitute for ginger ale if you're looking for a non-alcoholic alternative.
The combination of apple cider vinegar and honey provides the same sweet, spicy flavor of ginger ale without the fizz.
You can make the tonic at home by combining equal parts of apple cider vinegar and honey with some warm water.
This cup should be stirred until the honey dissolves completely, before adding some cold water as well as a few slices of lemon or lime for garnish.
This tonic is also known to have health benefits in addition to providing an alternative to ginger ale.
Conclusion
In conclusion, it is important to understand that sometimes a partial or full substitution for ginger ale is necessary and can be beneficial for certain recipes.
If the subtle flavors of ginger ale are desired, the best alternatives may include beer, hard cider, honey-ginger ale, kombucha and ginger beer.
Each of these beverages will bring a handcrafted flavor and complexity to your recipe that traditional ginger ale cannot necessarily provide.
Ultimately, it depends on personal preference when making these decisions as some recipes may require specific ingredients.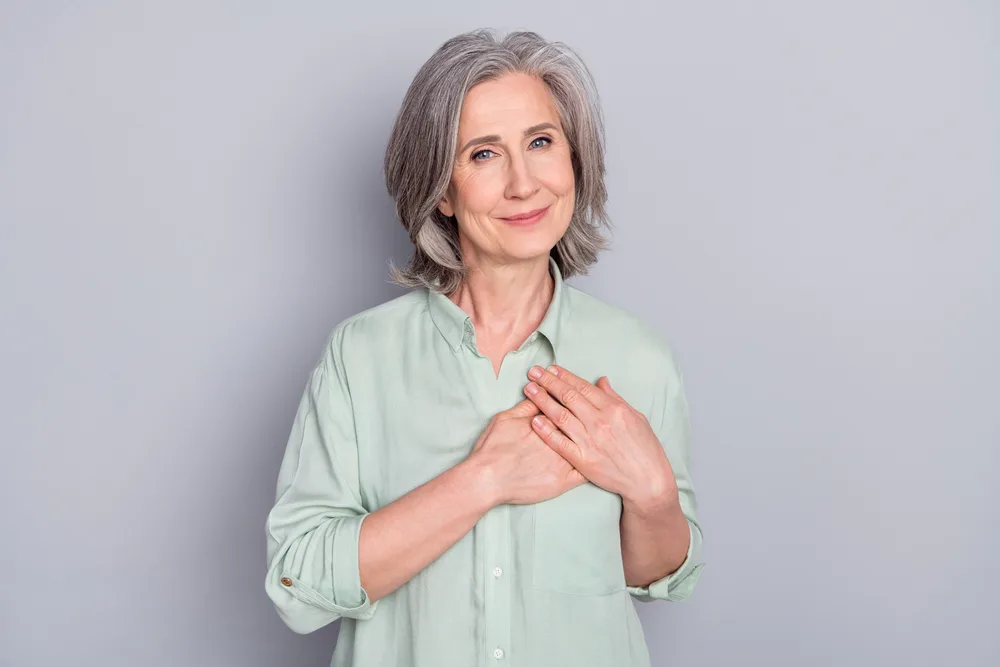 Carrie is a food writer and editor with more than 15 years of experience. She has worked for some of the biggest names in the food industry, including Bon Appétit, Food & Wine, and Martha Stewart Living.
As the Editor in Chief of IntroChicago.com, Carrie oversees all of the content on the site. She also manages the team of contributing writers and editors, who help to create delicious recipes, helpful tips, and informative articles that you'll find on the site.
A native of the Chicago area, Carrie is passionate about all things food. She loves trying new restaurants and experimenting with new recipes in her kitchen. She's also a graduate of the Culinary Institute of America, so she knows a thing or two about food!